5th August 2017
Structurally now complete. Let the internal work begin!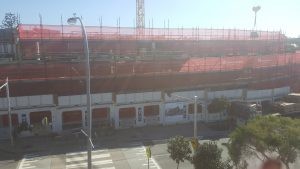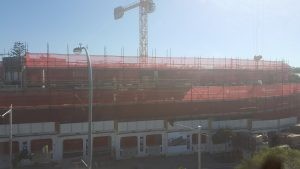 21st June 2017
24th April 2017
The first level has now been poured, with the driveway going in last Friday.
20th February 2017
The second basement level has now been done. With 4 to 5 weeks per floor, we are looking to have the structure completed in May
4th January 2017
The first concrete pour was completed three weeks ago with further concrete levels going up each five to six weeks.
Stay tuned…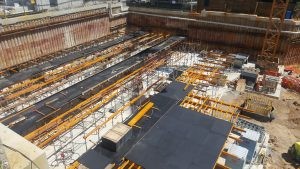 31st October 2016
As you can see, we are very close to going up!
The mega crane is now in place and digging slowed a little due to the amount of rock that had to come up.
I have been told by the foreman on site that in 2 weeks the large crane will be used to pour the concrete in and we will have lift off!
I'm really looking forward to having more updates for you all when the build part gets going.
Have a great week and feel free to call me anytime if you have any questions.
13th May 2016.
Construction is now underway and with such great weather we are shifting ahead of the scheduled timing.